Program overview
Software Engineering

This program is for those students who are learning from scratch!
Over the period of 4 months full time or 7 months part time you will build upon skills and concepts, starting with the basics of HTML and CSS, and progressing to JavaScript, and JavaScript frameworks and libraries.
This transformational course will prepare you for a career in the tech industry.
You can share your Certificates in the Certifications section of your LinkedIn profile or CV.
Shareable on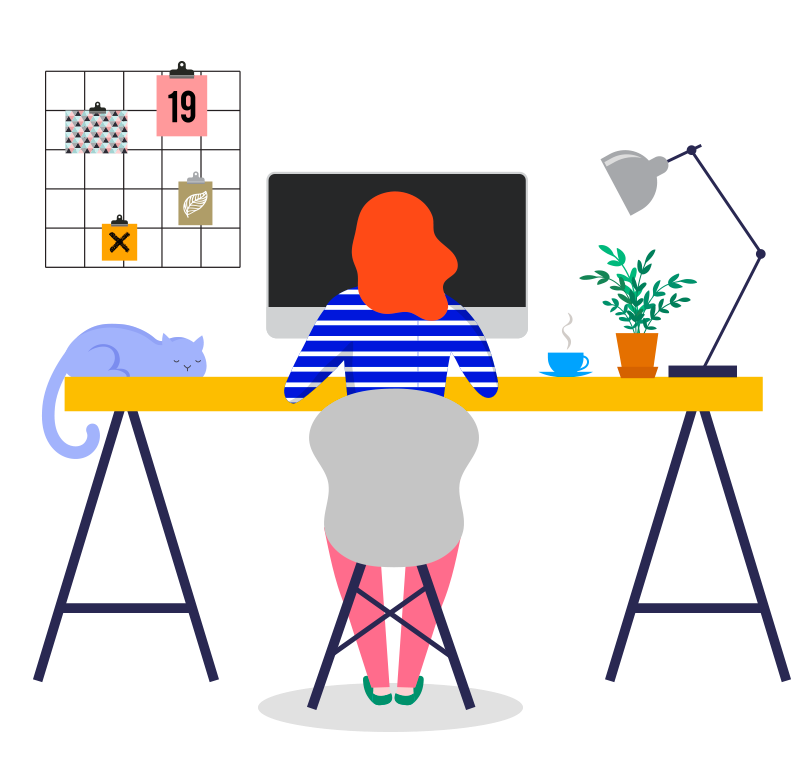 Learn online, earn a credential.

Start anytime! Have a choice of what learning pace works best for you. Earn a HER Digital Academy certificate.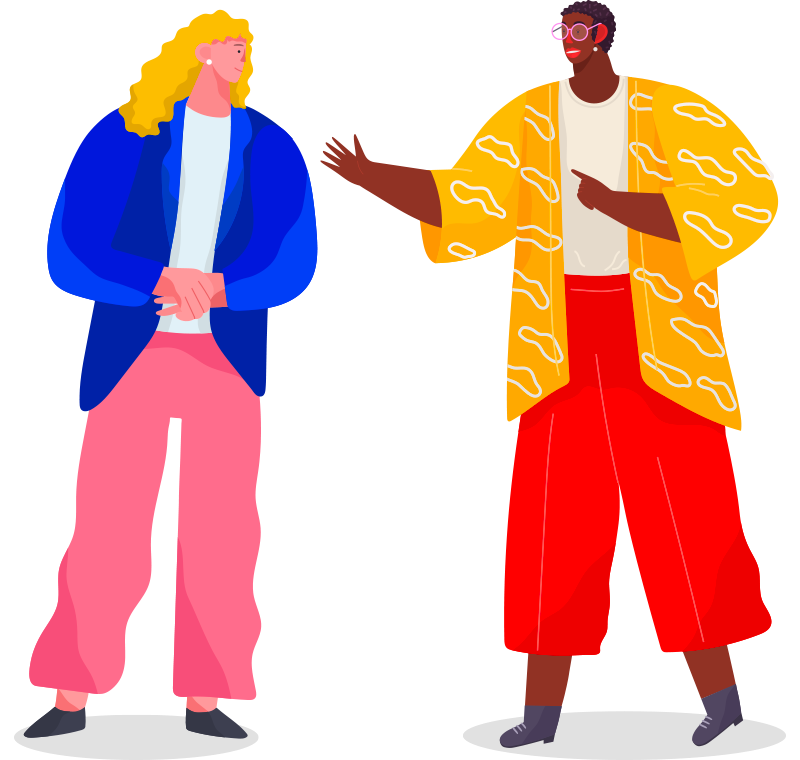 Mentorship.
Through your weekly one-on-one mentorship sessions you will benefit from working on real-world projects while building your awesome portfolio.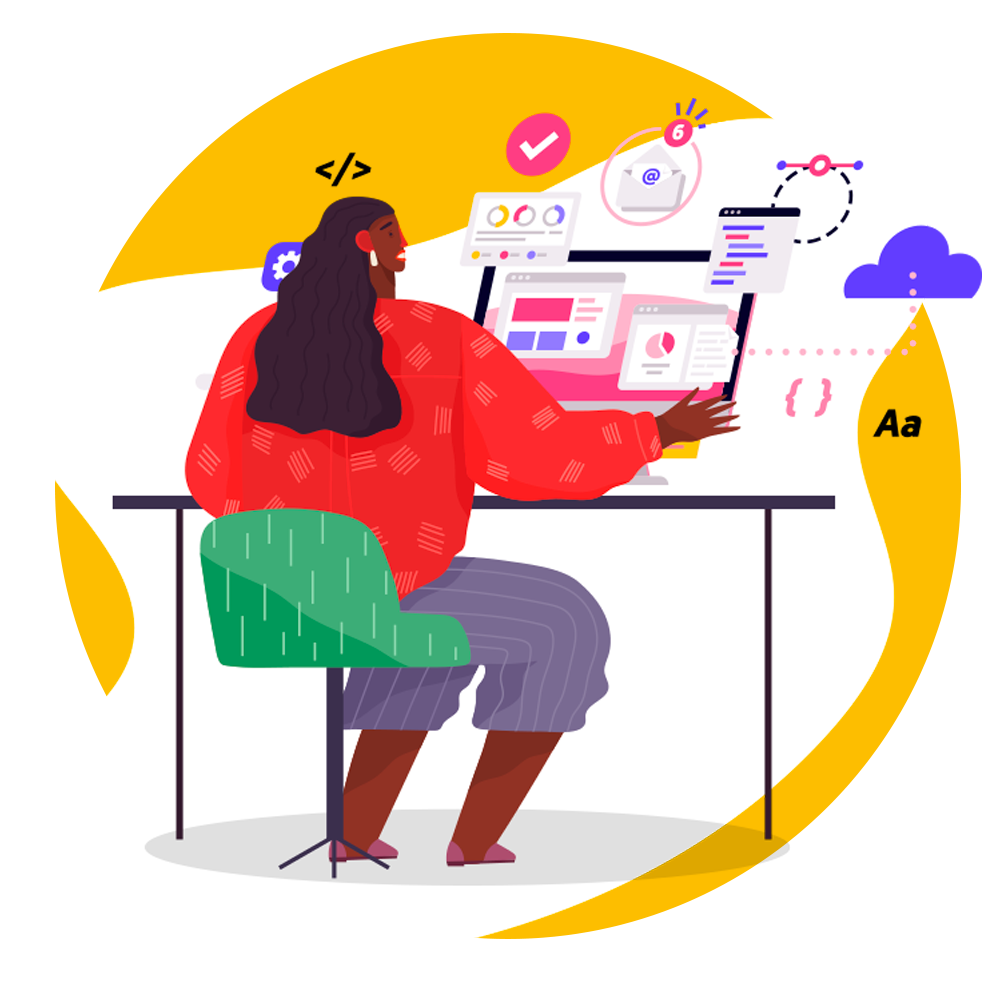 A thriving online community.

Join a global network of +1,000 graduates and professionals, across 6 continents. Diversity in tech is at the core of what drives us.

PLAN & STRATEGY:

Explore plans and strategies for developing functional, flexible, and versatile websites.
CODING LANGUAGES:
Learn the basic concepts and use cases of HTML, CSS, and JavaScript.
USER INTERFACES:
Explore web user interfaces using basic semantic structures, lists, tables, links, and images.
RESPONSIVE WEBSITE:
Create and Develop a responsive website.
A dedicated expert mentor + career specialist to support you.
A dedicated mentor + career specialist to support you.
Work with dedicated experts. But wait, our support doesn't end there. You'll be assigned both a mentor and a career specialist!
Your weekly Zoom chats with your mentor will help you in your program progress, assist in identify your study goals, work through any challenges, and manage your time as you complete each project.


All of HER mentors & career specialist are experts and working professionals in tech industry and are hand picked by HER team.
Global HER online community.
You will also receive support through our thriving virtual campus, accessible to our students enrolled in a HER programs.
Connect with a wide community of HER students, mentors and graduates. Members are present 24/7 to discuss coursework, address concerns or doubts, share good practices, and support your dreams!
Work on real-world projects.
Lean the most relevant skills by working on amazing projects using the tools and workflows you would realistically encounter in a future real work environment.

HER students learn by doing. And that is why when you graduate you will have a professional portfolio or Github to showcase your job-ready skills.

A certificate accreditation.
Receive a certificate of achievement shareable with your future employers.
At the completion of your program, you'll receive the support of your career mentor who will work with you to find a job.
Price and payment options.
Next start dates:
Monday, June 6th, 2022

BEST VALUE.

$7,000 USD
$8,000 USD

Pay upfront

MOST FLEXIBLE.

$7,000 USD
$2000 USD upfront, then CA$500 for 10 months
Pay CA$2000 today to secure your place, and then $500 per month for 10 months.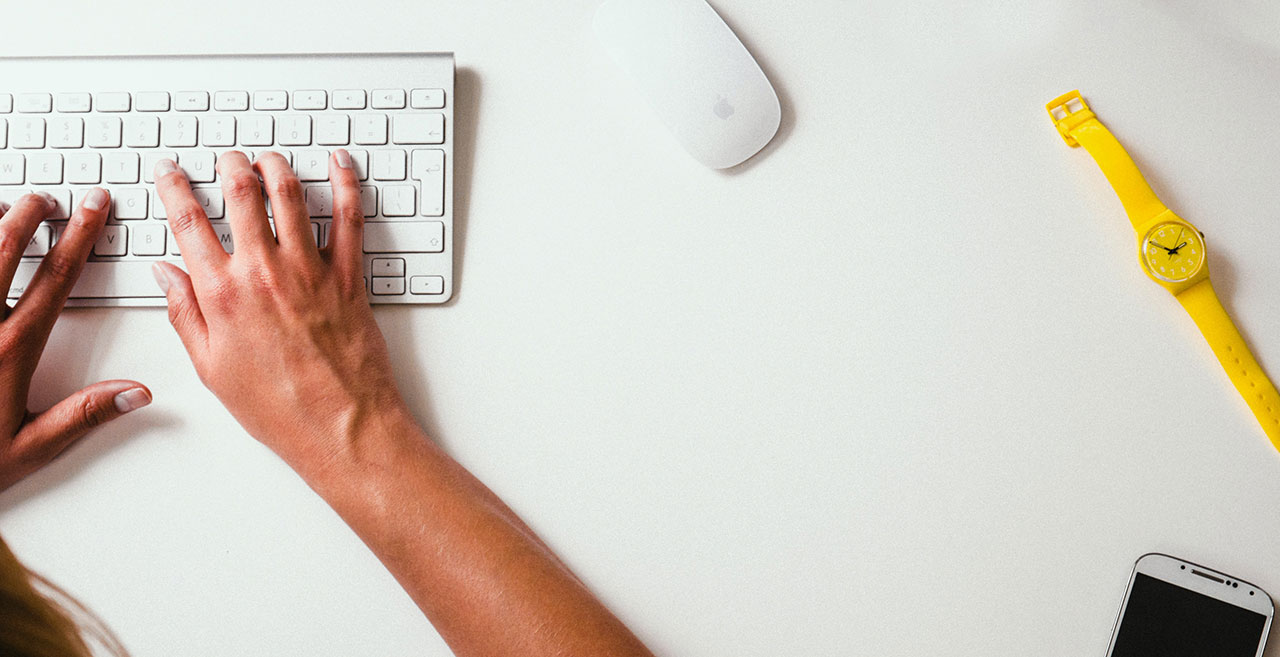 Subscribe now
Get exclusive news
Created with