Basic HTML
Certificate Course ❤

Course Overview
Develop a Mini Project
In this Basic HTML workshop, you will get to learn the basic concepts of coding.
Dabble with the Building Blocks of the Web
Dabble with the basics of HTML which are the building blocks of web development, while completing an instructor-led exercise.
Earn a HER Digital Academy Basic HTML Certificate!
Learn web development & earn a HER Certificate, which can boost your LinkedIn profile & professional CV, helping you stand out with employers!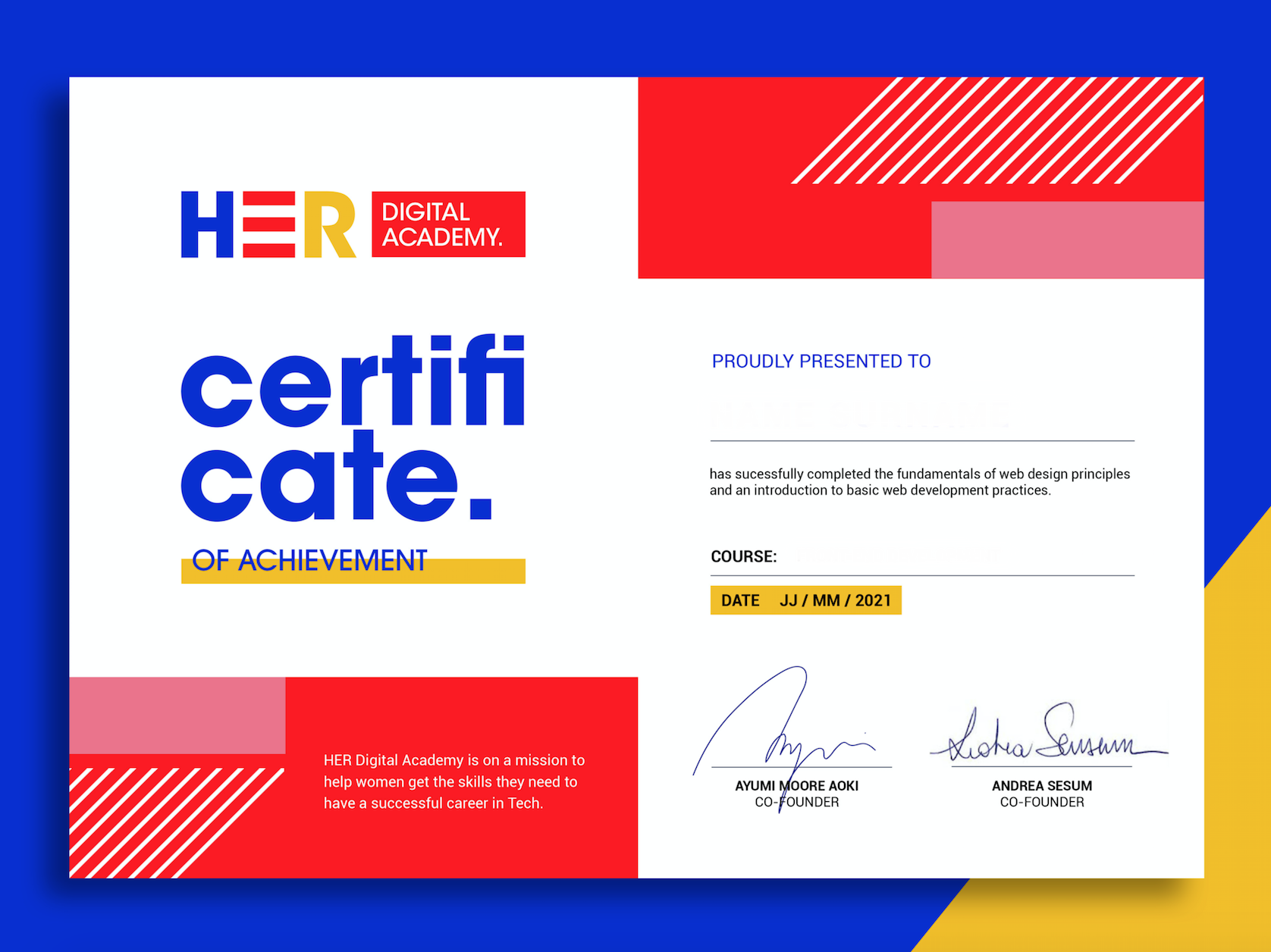 You can share your Certificates in the Certifications section of your LinkedIn profile or CV.
This course does not require an approval under the PCC Act ,2005
Shareable on
Benefits
Control how you learn & progress
Core Features
Awesome features and agile usability for online education
Unique Learning Paths
We guarantee you an exceptional experience
Buy online courses for you
Enjoy flexibility and variety of payment options for managing transactions online
Start Anytime, Learn at Your Own Pace

You can learn the skills you need to become a front end developer by studying at your own pace. Pick the course that works with your schedule, lifestyle, and learning style.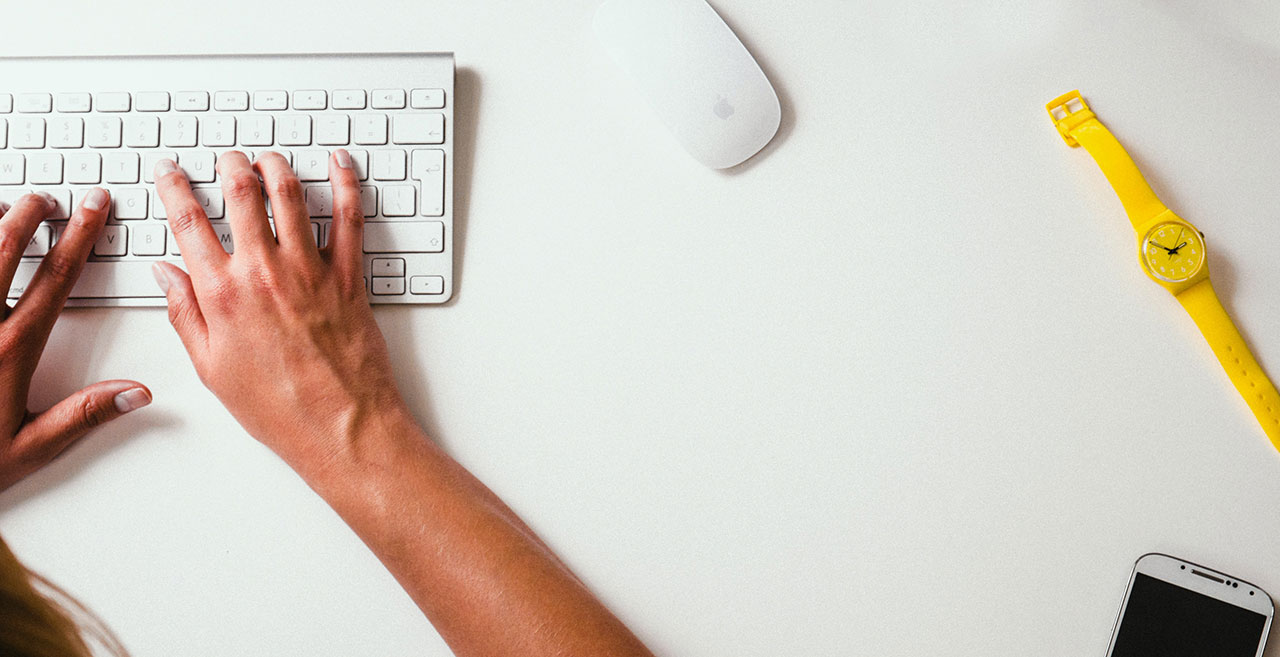 Subscribe now
Get exclusive news
Created with