Branding yourself

CV & Interview

HER Career Workshop is designed to help you understand your career goals and determine the trajectory that helps you reach those goals quickly.
Mentorship

Career tips


5 Videos

25 PDF
Get into a career in tech and financial independence you always wanted.

With our industry knowledge and experience, we understand the challenges associated with finding the right job, the application process, and interviewing. As they say, it's a full time job to find the right job!
Do you know that turnover is twice as high for women in tech?

Which suggests that women leave, or are let go, at a much higher rate than men. But if you love your job, and are good at it, you tend to stick around, right? Since we're on a mission to increase the number of women in tech, we are also on a mission to help women find and land their dream job.


Guaranteed Security using one of the most advanced encrypted systems on the market.
The information in this page is being processed and encrypted securely using industry-leading encryption and fraud prevention tools.
Get in touch now and start improving your skills fast and easily.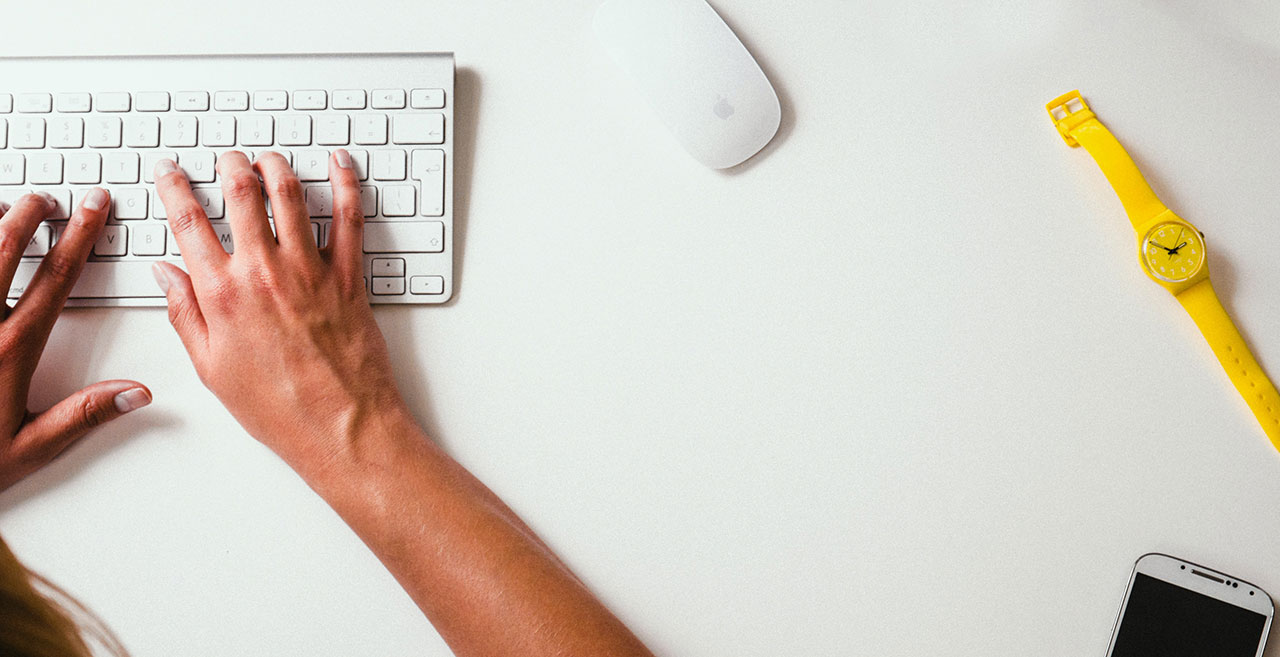 Subscribe now
Get exclusive news
Created with