LIVE ONLINE I 12 Weeks I FULL TIME

Launch your career with our Web Development Diploma Program.
Learn to build web applications from scratch and land your dream job as a developer.


Globally-Accessible & Flexible

Our remote-first learning platform makes education accessible from wherever you are and provides the flexibility to learn regardless of your professional and personal commitments. Learn from wherever you are whenever you want via our mobile-first platform.

A New Approach to Learning
Learning by doing. Our learning philosophy doesn't take offline learning online. With our challenge-based learning method, you'll get hands-on experience solving our world's grandest problems through practical application under the guidance of industry experts and leaders.
World-Class Global Network
A global community of partners and mentors is ready for you. They are already making a difference in sustainability, entrepreneurship, and technology, and will help you do the same. They are your peers and your mentors, together with your cohort of international learners.

Our Programs

We want to teach you the skills for building a more equal and sustainable future.
Level up your skills
Our school is committed to creating and continuously improving effective learning methods to diverse communities on online educational needs. We are dedicated in promoting online knowledge and awareness of the demands of the ever changing internet technological trends for professional competency.
Coding 101 Course-
Free
Beginner friendly

Web Development Program

Beginner friendly, 12 weeks I 8 modules I 1 Capstone Project

MOVING FORWARD BY GIVING BACK.
Education destroy
s
harmful gender stereotypes, builds the self-esteem of girls and women, and gives them the skills they need to thrive in the workforce. This is why HER Business School, in line with the UN Sustainable goals, offers free learning options to students in developing nations and other situations of vulnerability. HER Business School is an active Participant of the United Nations Global Compact and is committed to its principles in the areas of human rights, labour, environment and anti- corruption.
A GLOBAL COMMUNITY.
Since 2013, we have fought for equal opportunity in technology. By 2030, in line with the UN Sustainable Development Goals, we aim to empower 100,000 people with access to education, jobs, and mentorship.
As part of this initiative, our students receive access to resources, including our networking platform, events, job marketplace and community who are all working together to build a better future.

Stay in touch with our Newsletter

Our weekly email newsletter, is an indispensable weekly digest of the latest updates on industry insights, latest news and opportunities.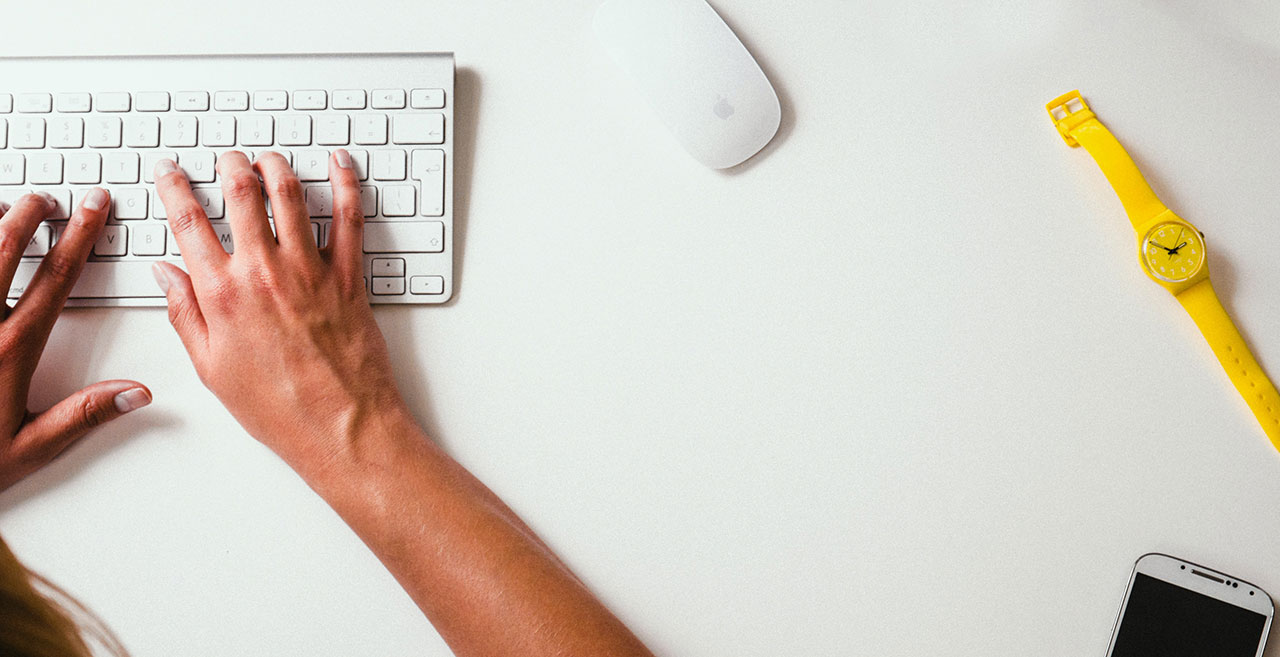 Subscribe now
Get exclusive news
Created with